Nowadays, electricity has become the most important source of energy, and there will always be electricity cuts and electricity limits, so diesel generators have become the preferred option in every industry to have enough power in case of an emergency. If you are looking for a diesel generator, then there are many things you will need to consider. At present, diesel generators are standard for production and operation in infrastructure projects, construction sites, field operations, construction, factories, hospitals, shopping malls, offices, hotels and catering industries. Today concludes with three basic tips to help you buy the best diesel generator set for your needs.
1.What type of generator is required?
2.Whether you should choose a mobile trailer diesel generator, a backup or emergency diesel generator, or a stationary generator?
3.How much power diesel generators are required?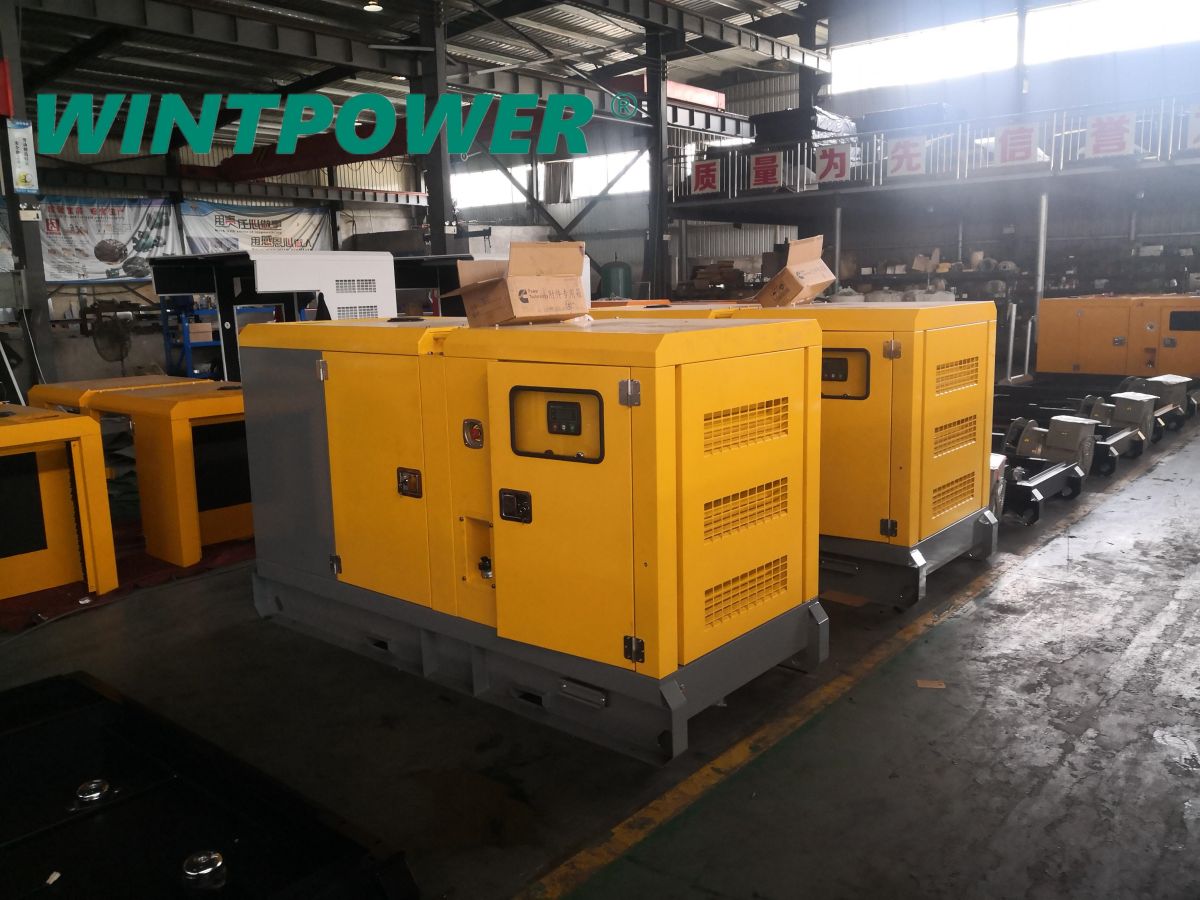 ---
Post time: Aug-05-2022