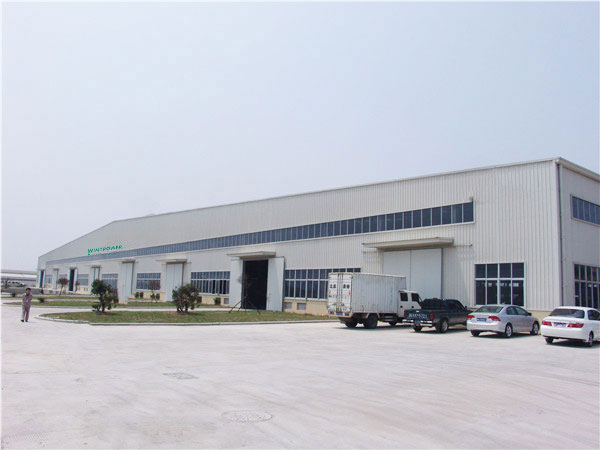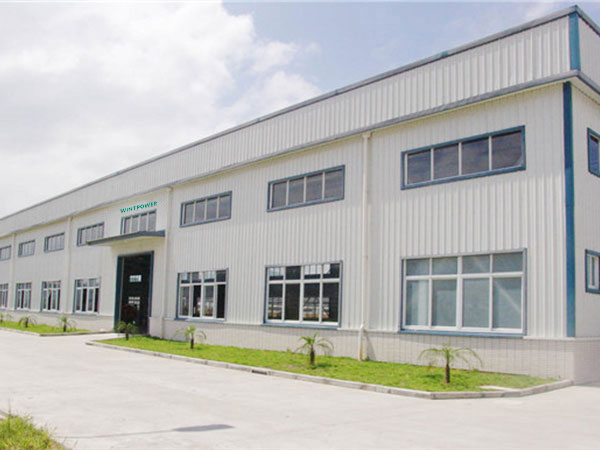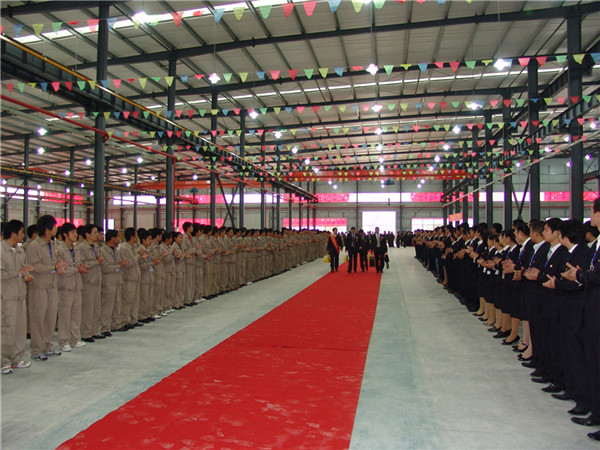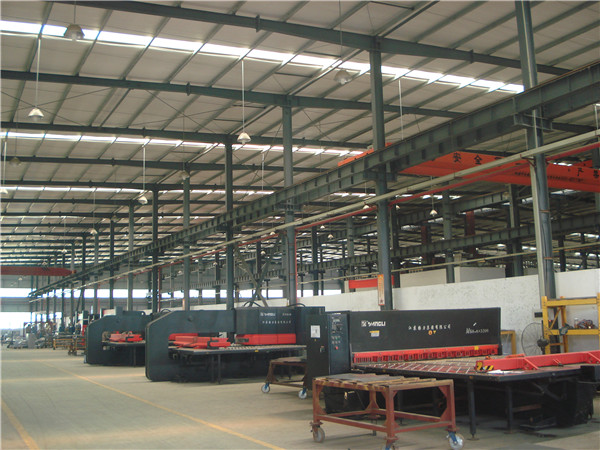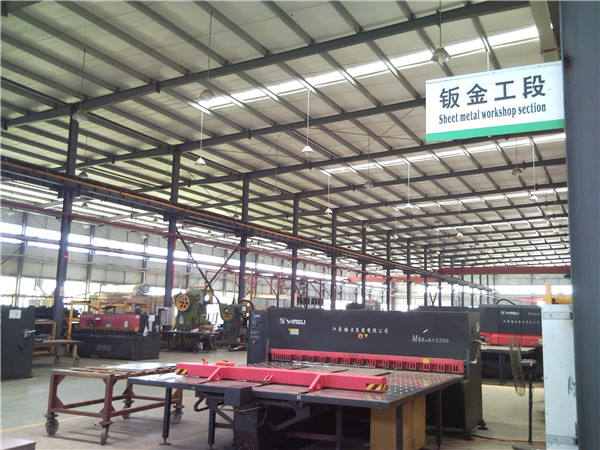 Located in Fuzhou, a beautiful seashore city in southeastern China, WINTPOWER Technology Co., Ltd. (WINTPOWER) and her holding companies are composed of nearly 100 well-trained and professional staff and a researching & manufacturing center covering an area of 100,000 ㎡ . With nearly 13 years' experience, WINTPOWER has absorbed advantage for the global first-level gensets design and manufacture technologies and the advanced processing skills, meanwhile, WINTPOWER has been dedicated to making the new creation and transcendence.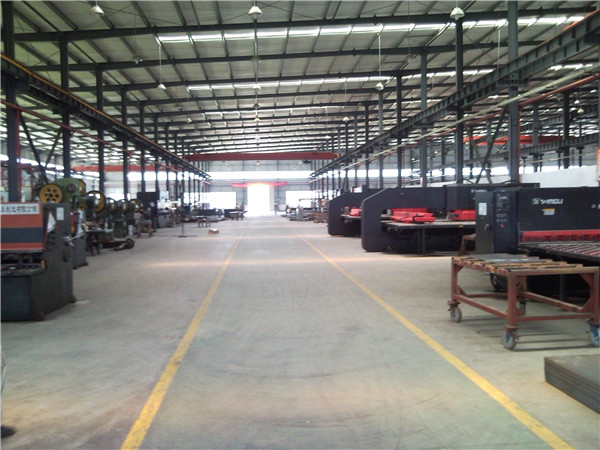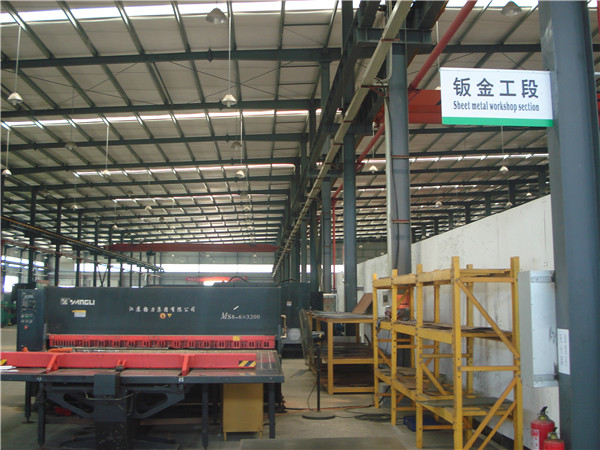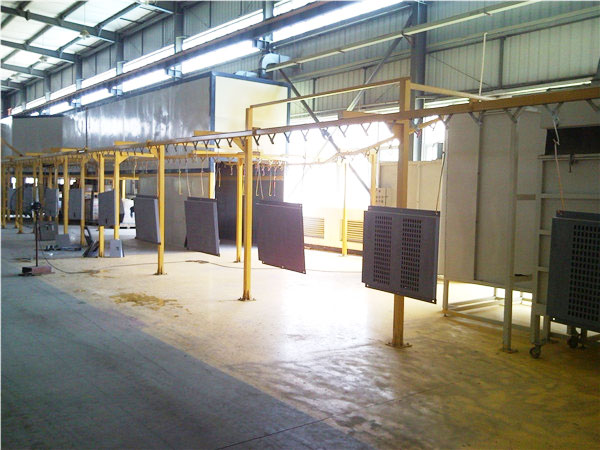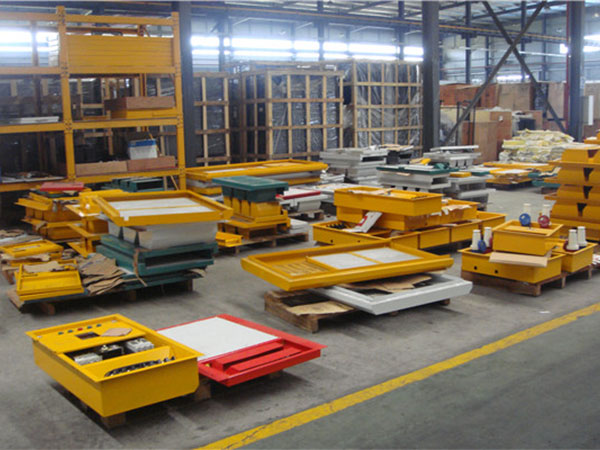 WINTPOWER has integrated ability of research, manufacture, sales, and maintenance of generator sets and power systems. The degree of specialization, scale and systematization stays at the first level all over the world. Meanwhile, with a number of patents, WINTPOWER provides our global users intelligent control generator sets with different fuel tanks and different voltages according to requirements, which is safe, advanced, environmental and economical. WT-series products have been exported to more than 60 countries including Europe, Americas, Middle East, Africa, Asia, CIS and other regions. The products are widely used in many fields such as telecommunication system, data center, mining, electric power, highways, engineering companies, financial systems, hotels, railways, armies, airports,commercial buildings, hospitals, factories and etc. At the same time, WINTPOWER has established global service systems with strategic partners all over the world.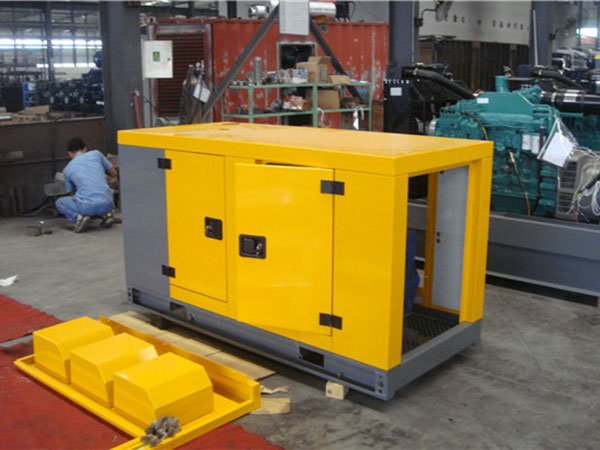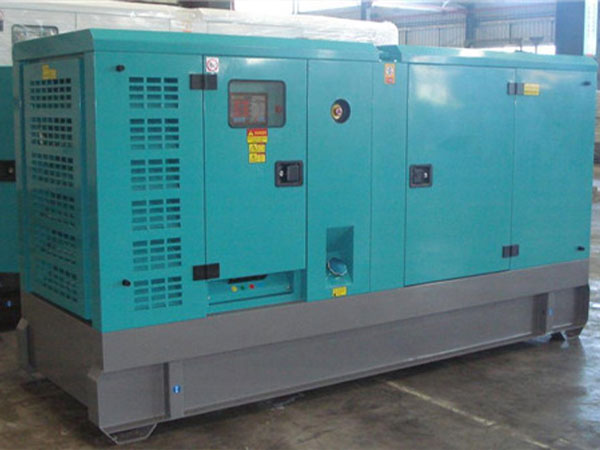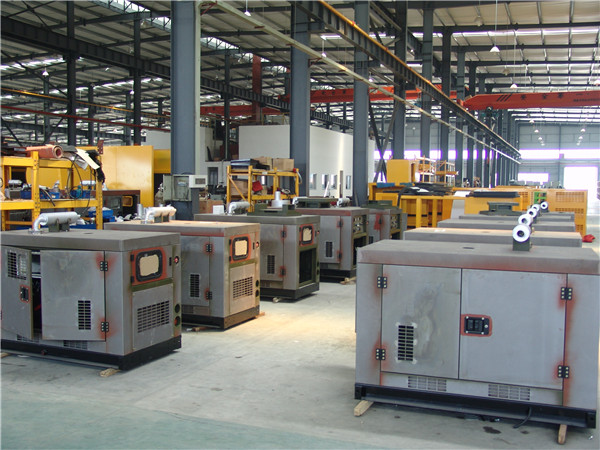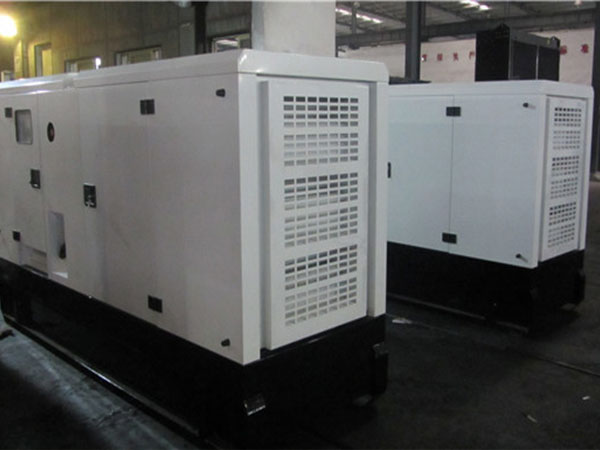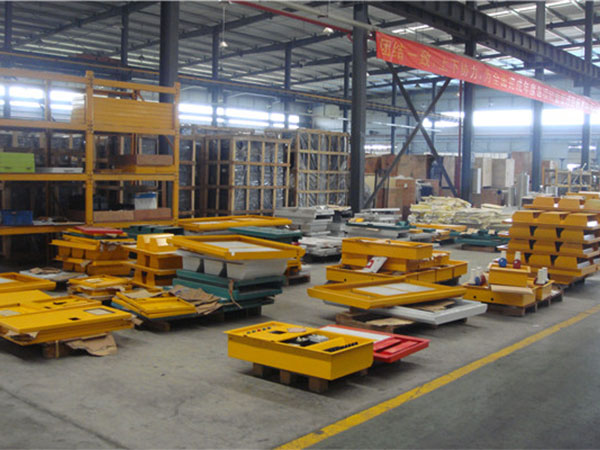 WINTPOWER has become the core partner of famous engine manufacturers such as Cummins, Perkins, Doosan-Daewoo, Deutz (HND) and famous alternator manufacturers such as Leroy Somer under Emerson, Stamford and Engga in China.
WINTPOWER has certificated with the  ISO9001:2020, ISO14001, ISO18001, European CE and Russian GOST. And all the equipments are corresponding to international and Chinese standards for example ISO8528, ISO3046, GJB150, GB/T2820, GB1105, YD/T502. Some products meets Euro Ⅲ , USA EPA and GARB standards.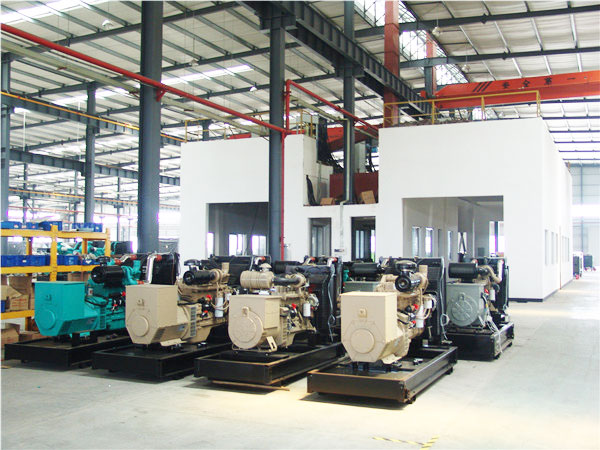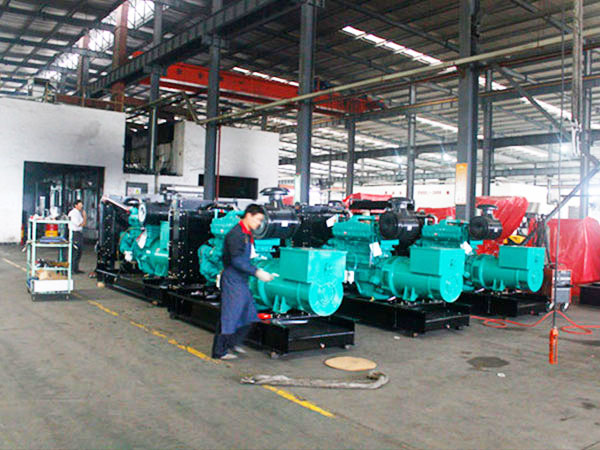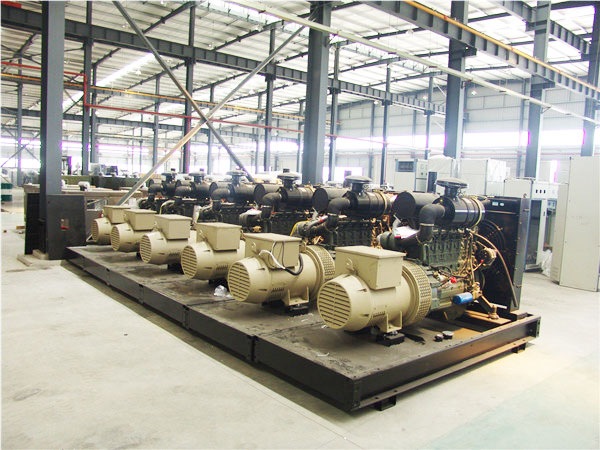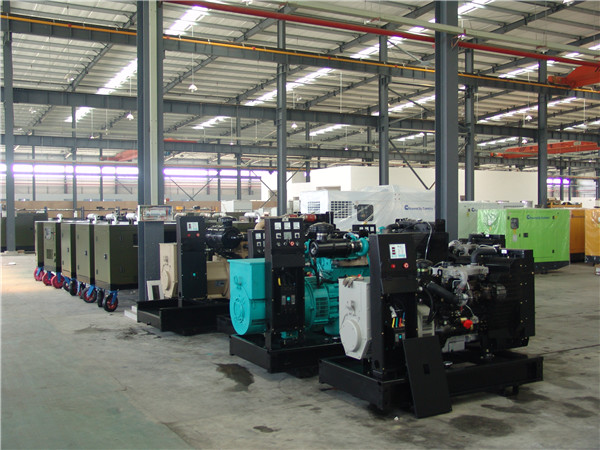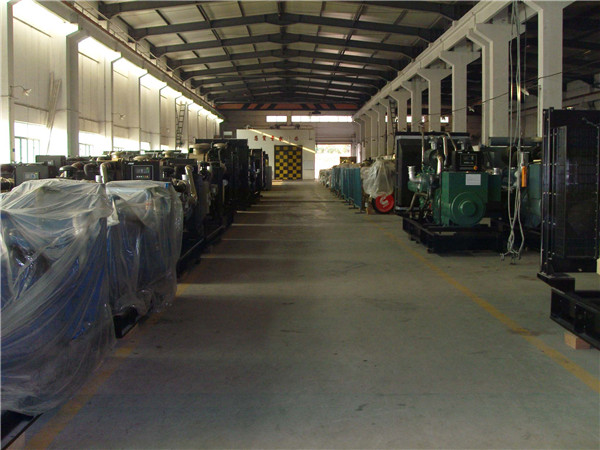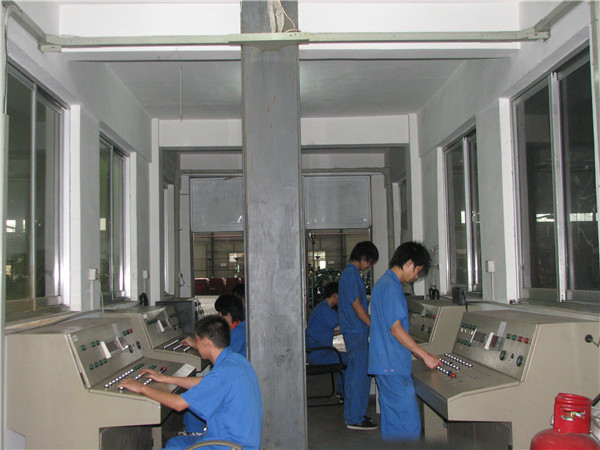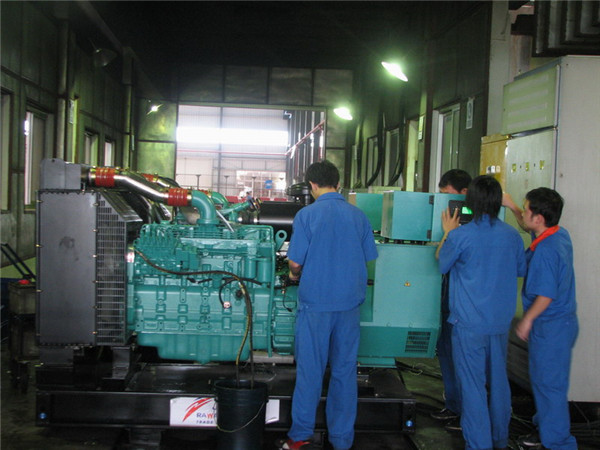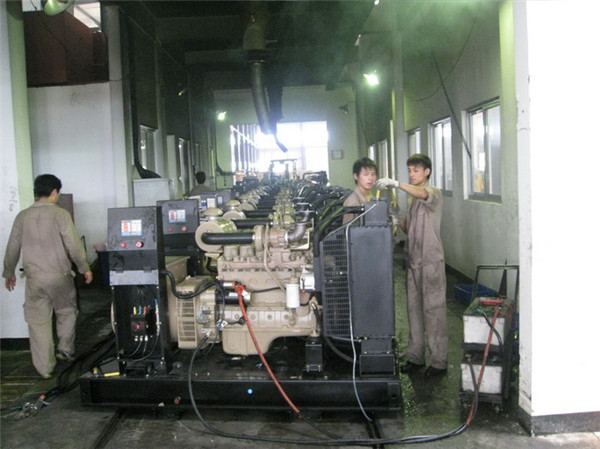 WINTPOWER Service System
Customer-focused traditional service better and better service levels worldwide-network Service
Concepts:Ensure that customers at ease using for WINTPOWER Products Serving the customers, WINTPOWER gains trust .Work together with Customers During the service period, WINTPOWER do best firstly and protects customers' interests.
In case of failure to use the generator, WINTPOWER help customer until they know how to use
WINTPOWER Service Principles
Customer foremost and honesty as foundation. Serving the customers heart and soul at all levels 24 hours each day.