To our Key Customer
Greeting and good news, in the middle of this July 2021, we finished one of our projects of 45 units Super Silent type generator Kubota Gensets, shipped to our customer for site installing, the design of our generator canopy type advantages as follows:
1.Canopy Design: Integrated interface with humanized package designing, humanness and facility for users.
2.Super silent material and treatment reach 59dBA@1M full load, soundproof wool mounted inside 5 sides of the gen-sets, including the upper side, we believe this is seldom to see from other Chinese factory.
3. Steel material thickness 2MM to 5MM, cut and fold by CNC, Steel material & thickness: side by 2mm Hot steel and 4mm cold steel for the fuel tank and 6mm for base frame. There is big difference between Hot steel and Cold Steel. Hot steel can endure more pressure and better sound proof. We use all high quality steel for canopy, fuel tank etc, which are thicker and heavier than others.
4. New safe door handle, updated lock, bottom forklift and top lift
5. Aviation outtake connector and operation LED light
6. Free maintenance battery with floating charger and battery switch
8. 12 hours base fuel tank with electrical fuel indicator, higher level of chassis Fuel-tank, we are adopted double side welding for the fuel tank which prevent the fuel drop.
9. Powder coating canopies after chemistry treatment, Canopy Painting: the paint is powder coating and through chemistry treatment, which can maintain 5 years without fade or flaking if they are used outdoors. Due to the shortage of powder coating equipment as the fund limited, most of Chinese factory they adopt hand painting technical.
Thanks for usual support to WINTPOWER, we will continuously keep learning, improving and supplying best service to you.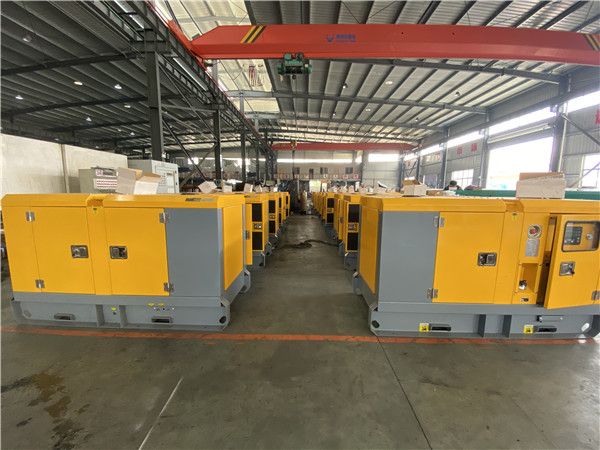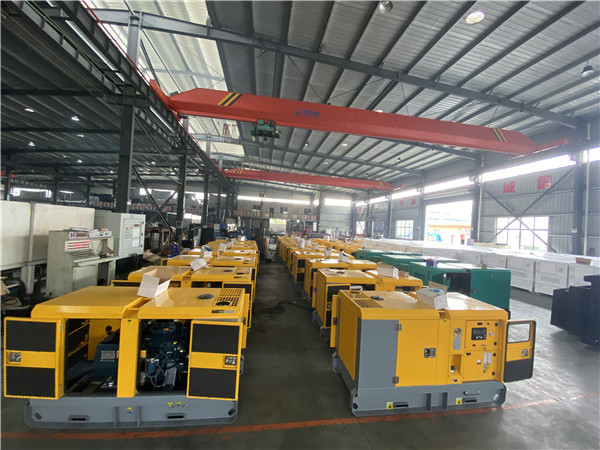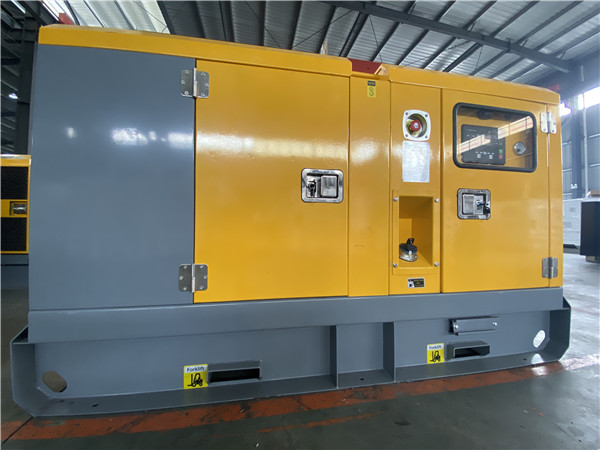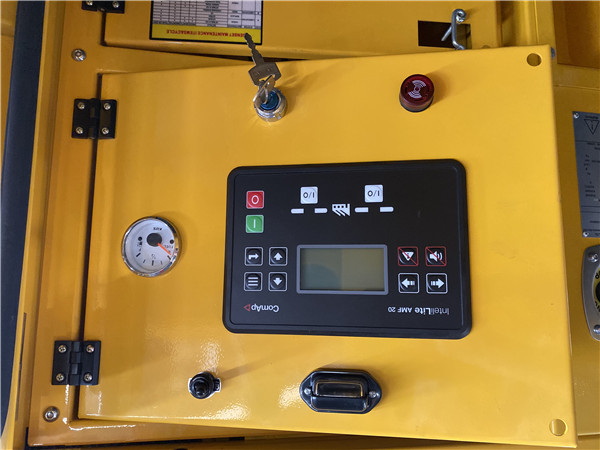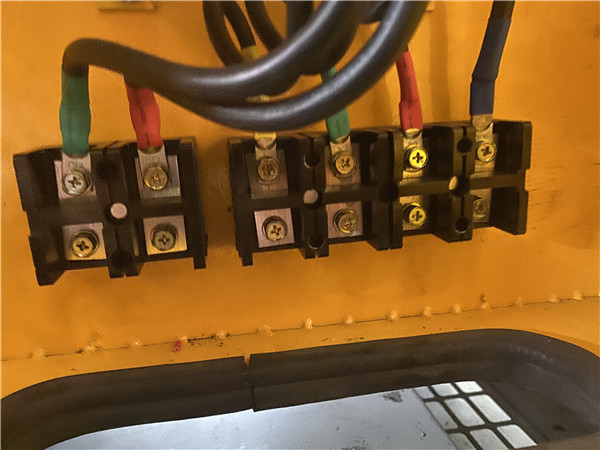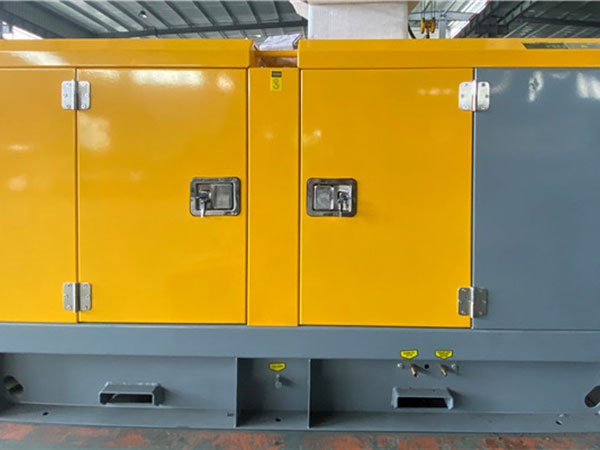 ---
Post time: Aug-30-2021