Soundproof Enclosure Type, powered by Cummins engine 6BT5.9-G2, our new canopy design Atlas type generator.
For the Cummins I think you can choose this brand as your target product, for Cummins we belong to the OEM factory in China, we can sell 2000-3000 units Cummins to market, which bring us confidence to support you on this Cummins brand engine genset.
Professional Genset Manufacturer on Your Side, Wintpower is the specialist in design, manufacturing, distribution and service of highly quality, efficient and reliable Diesel Generating Sets from 8Kva to 4600Kva and above and are able to satisfy all applications and requirements all over the word. Quality, efficiency and high product standards are achieved through the use of modern design and manufacturing techniques, exceeding international regulations for noise and environmental solutions. This commitment to quality and design is supported by ISO 9001 and ISO14000 together with CE Certification
To guarantee our quality and reputation, Wintpower use the top quality diesel engines such as Cummins, Perkins, Deutz, Doosan and alternators of Leroy Somer and Stanford. We can supply 6,000 units annually to the demand of the world power service. All products carry a warranty and a fully committed after-sales and spares division to support the product in the field.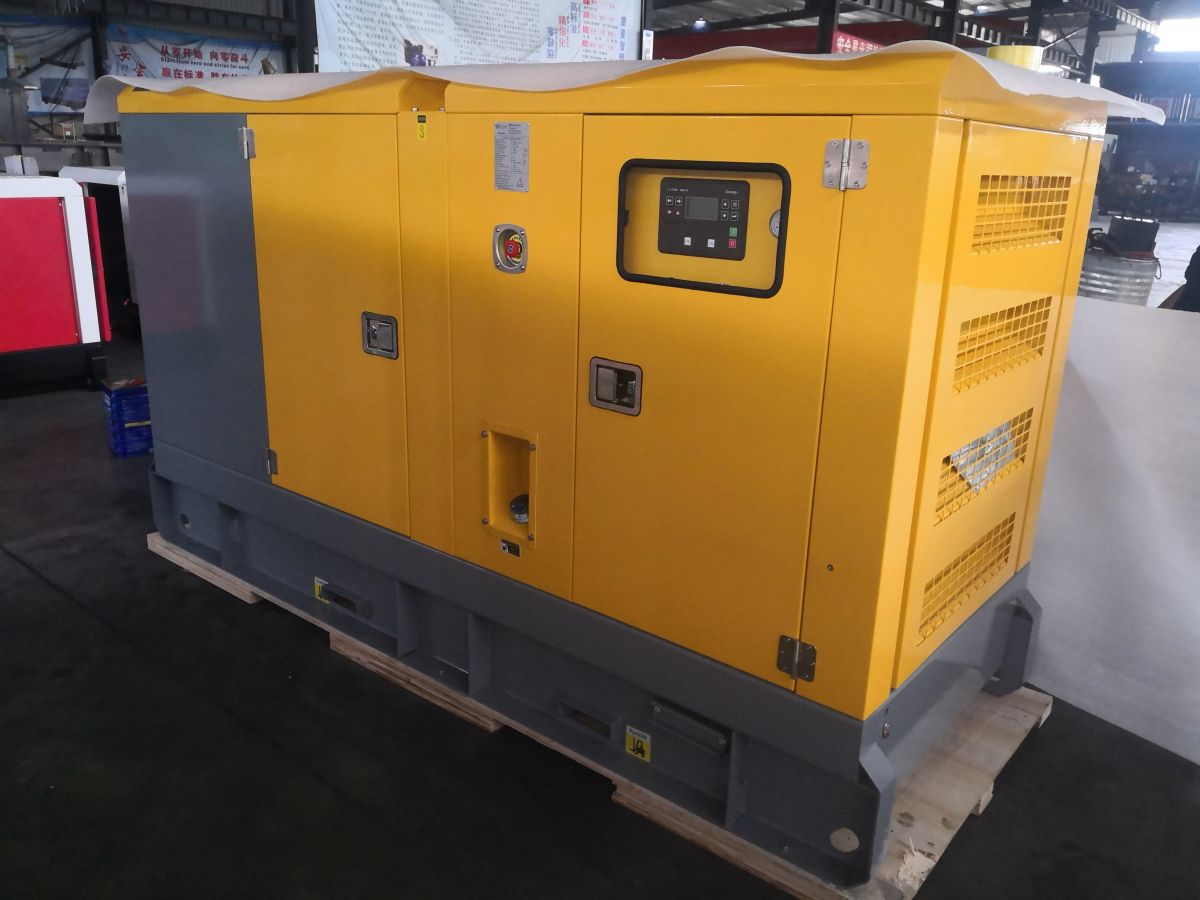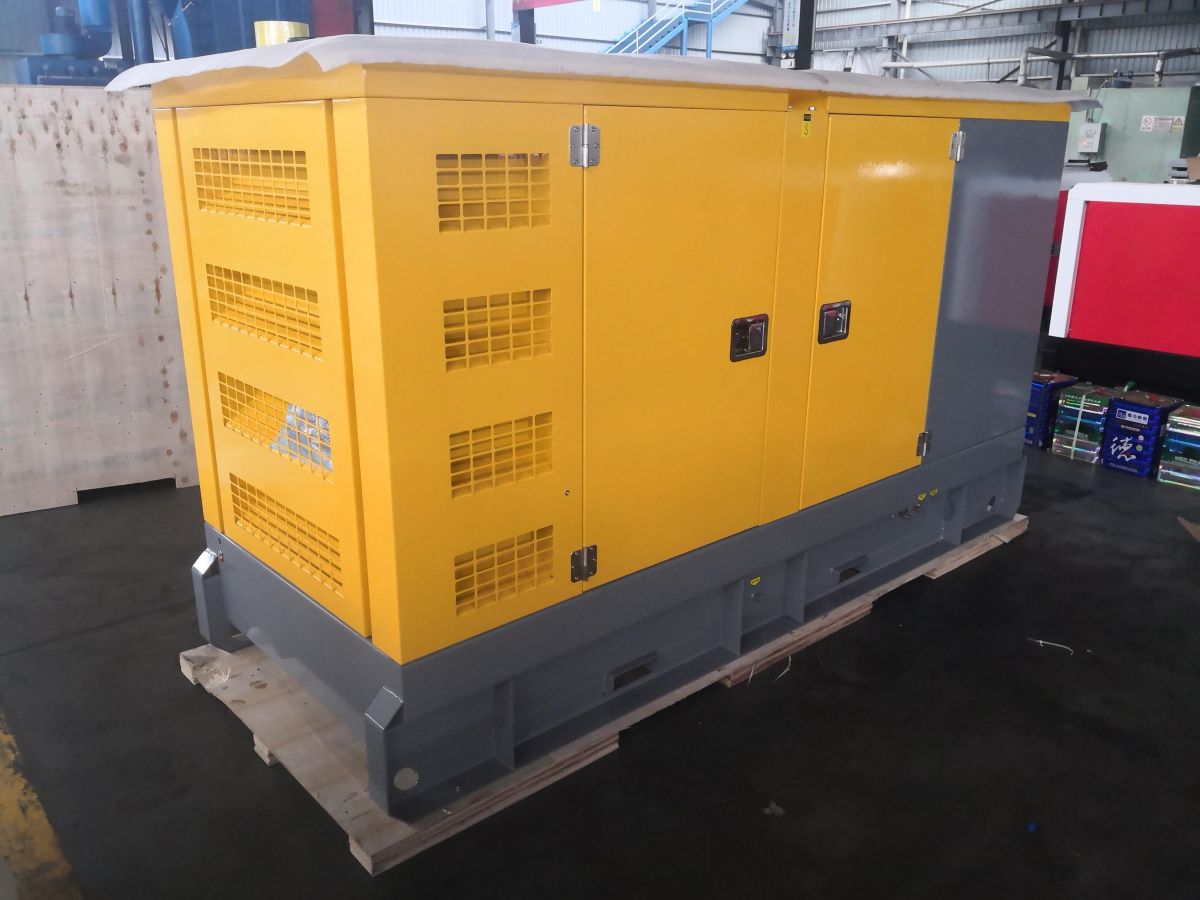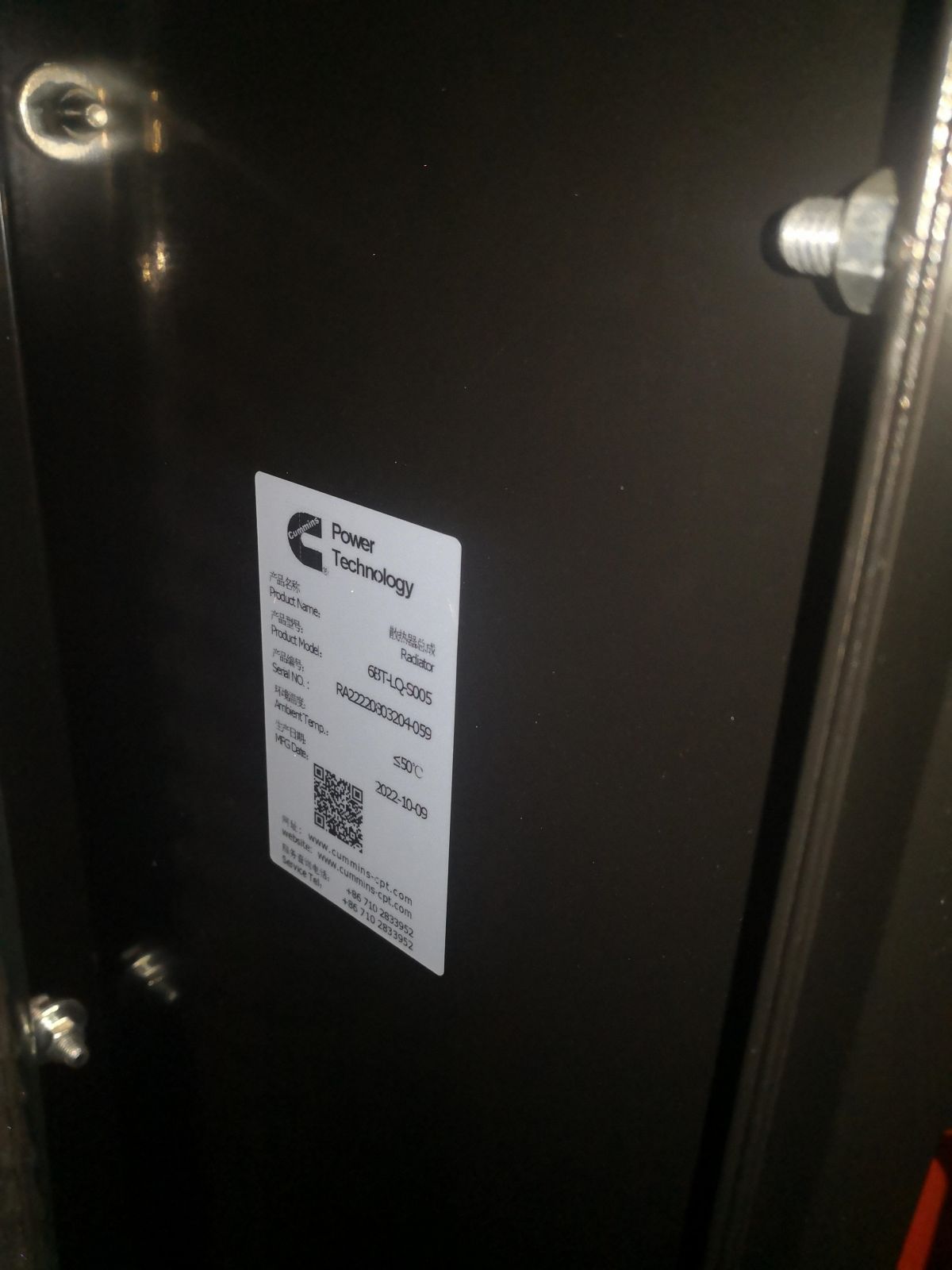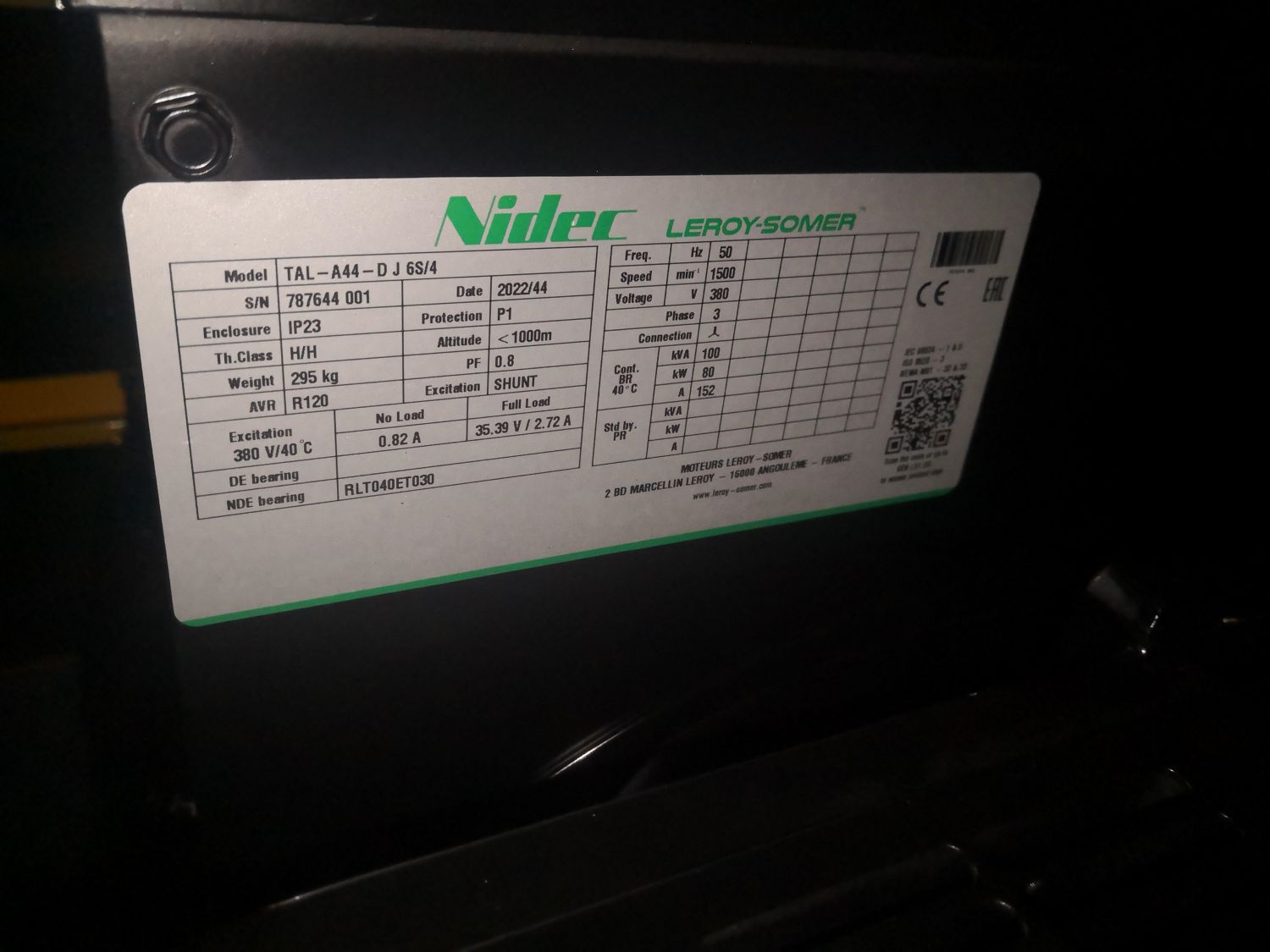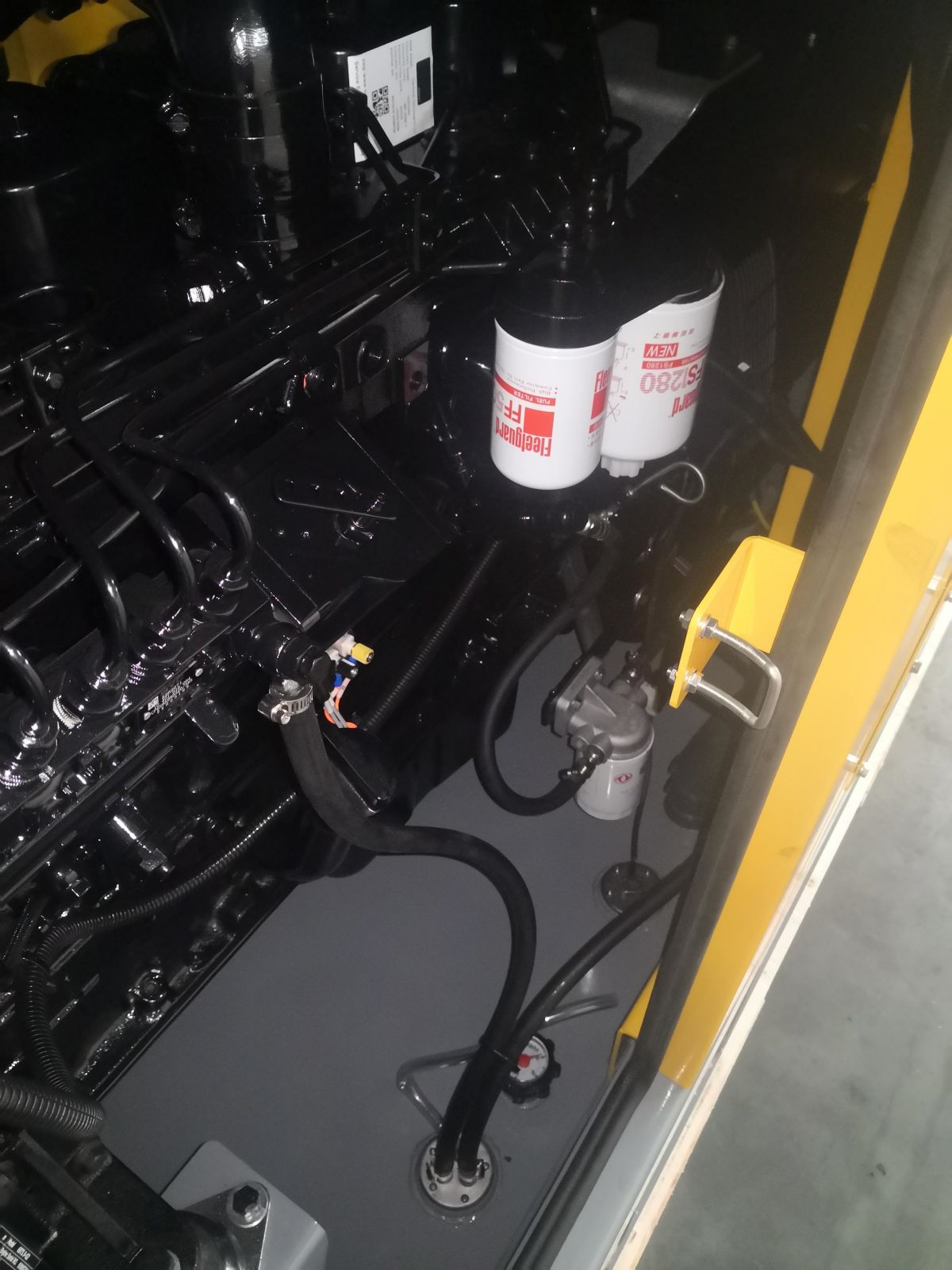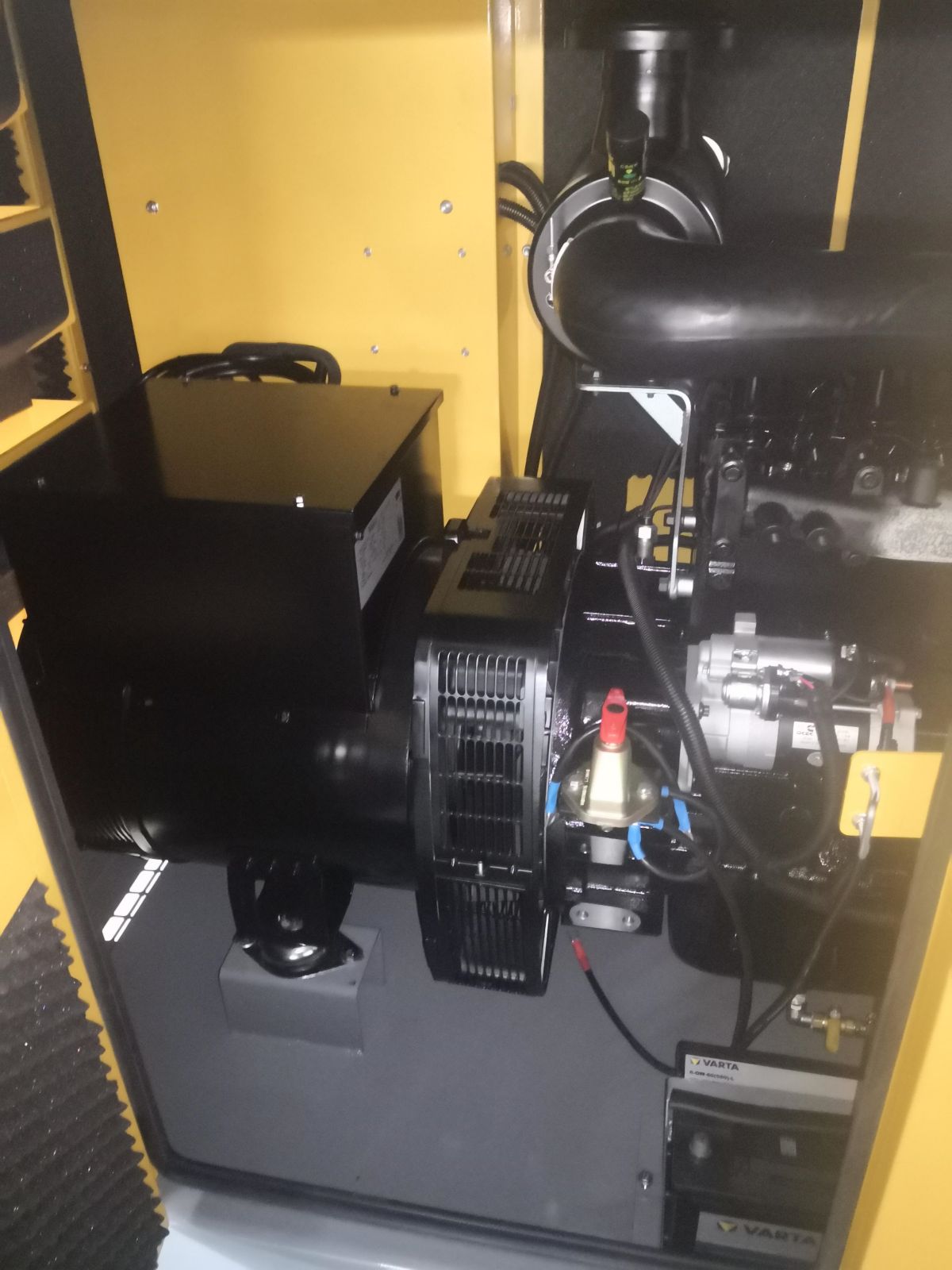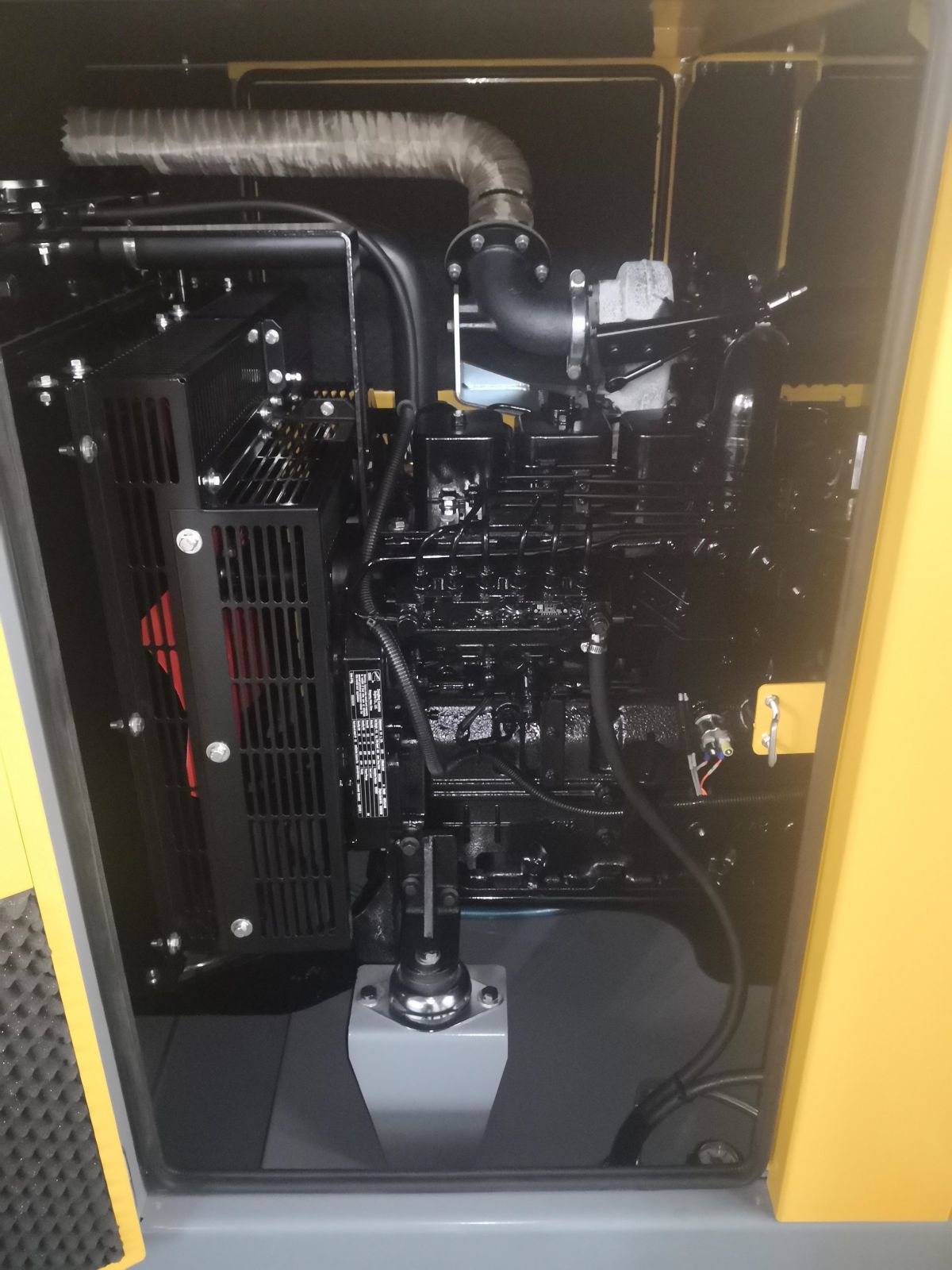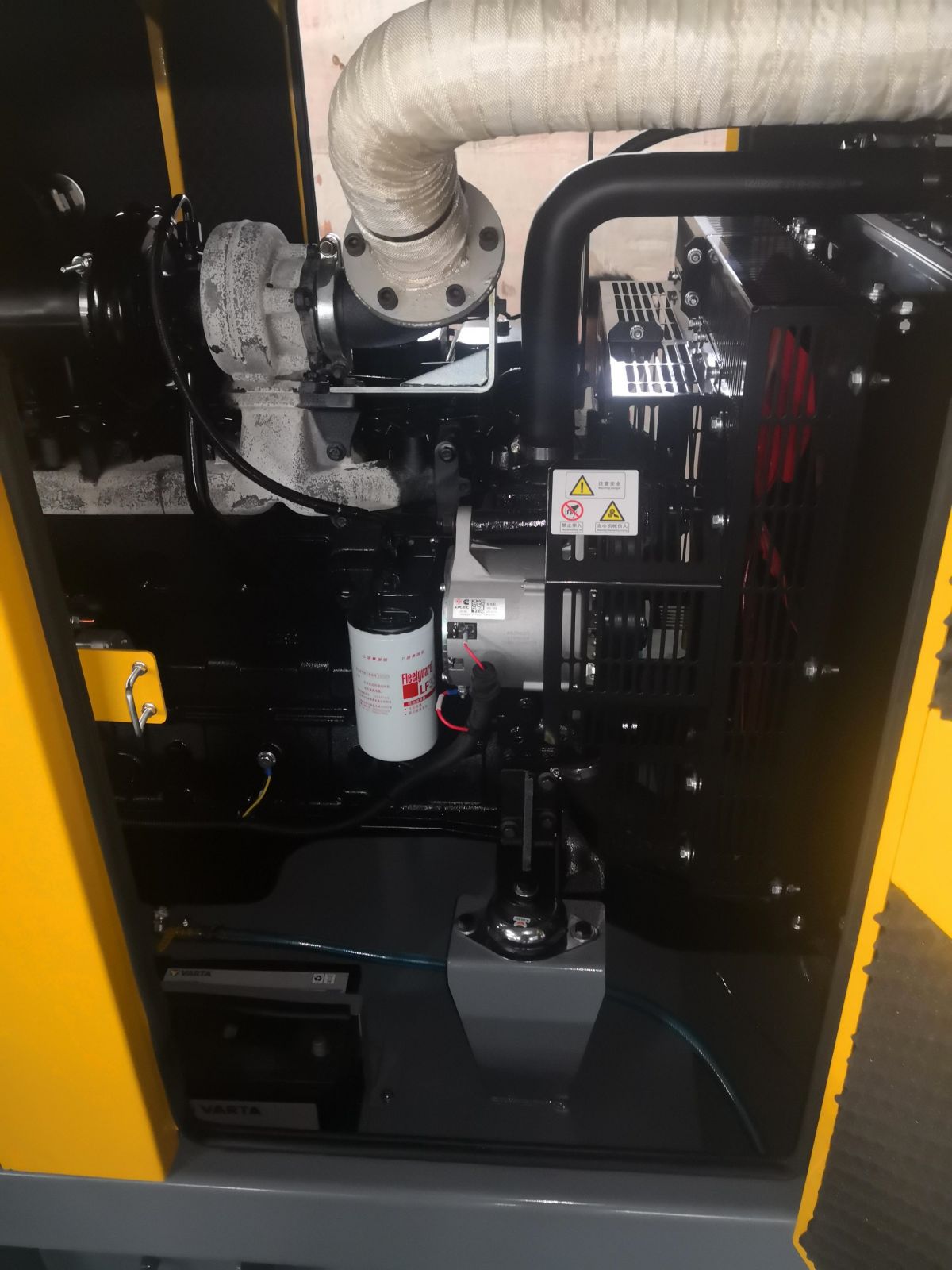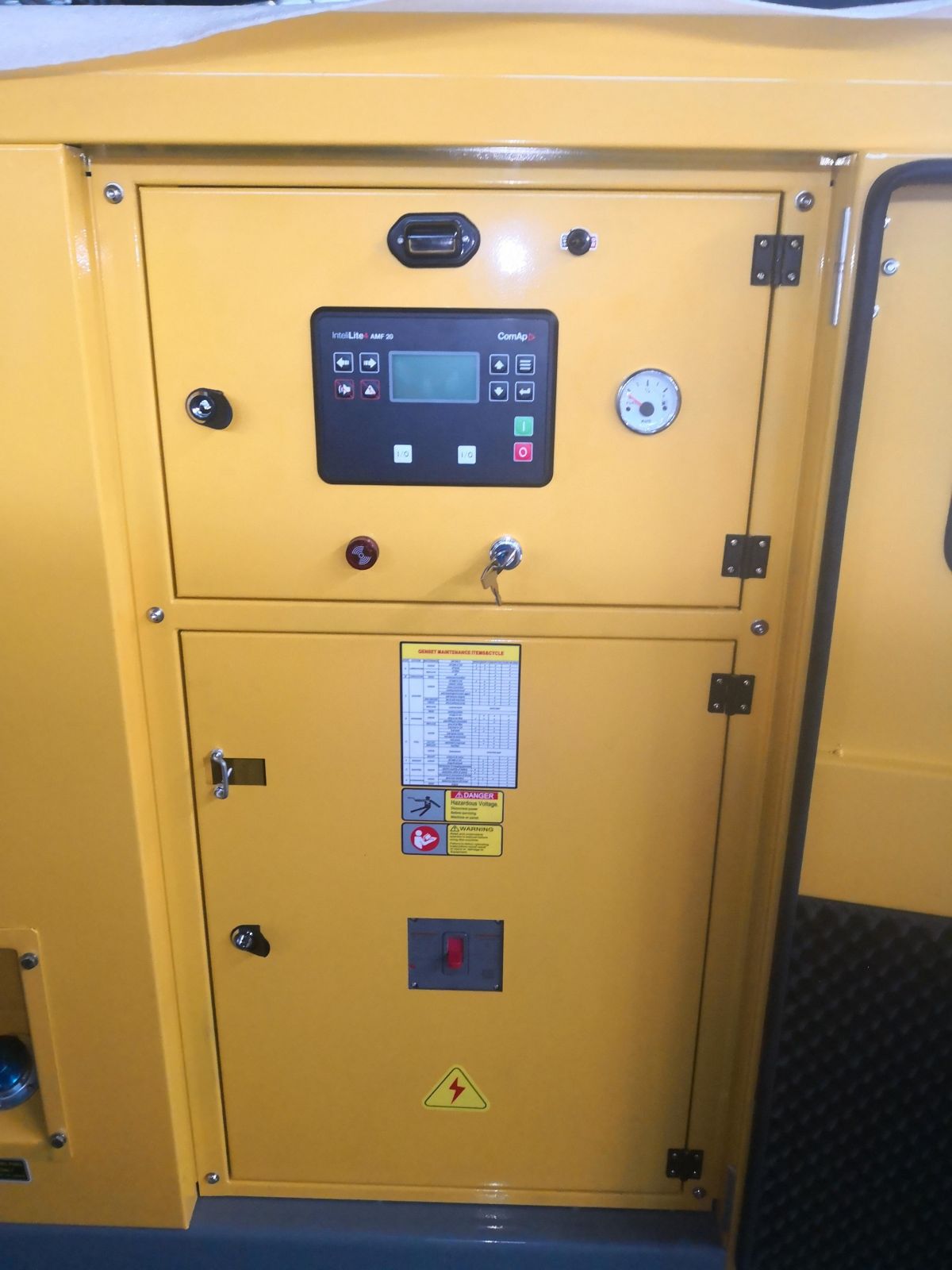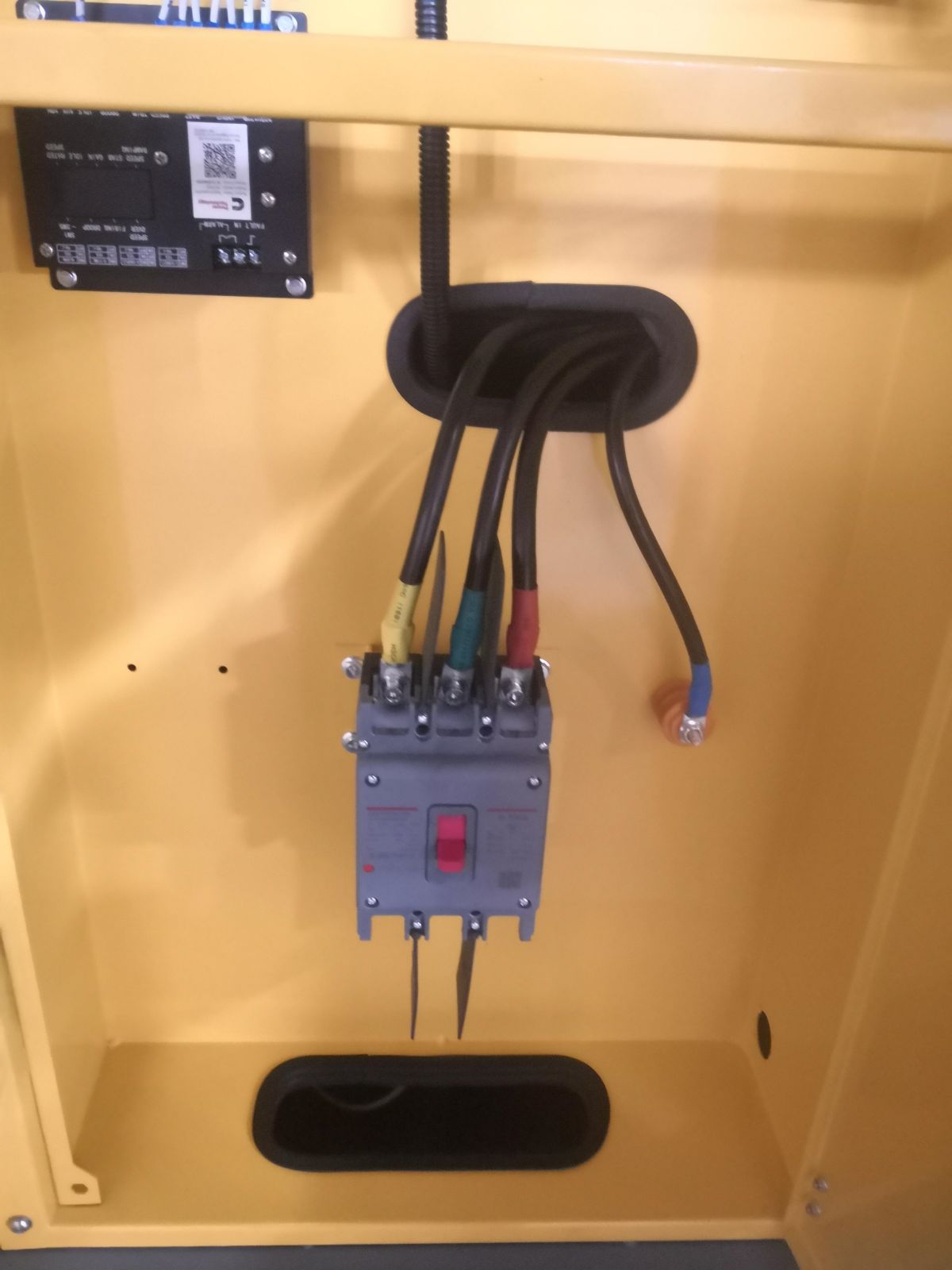 ---
Post time: Nov-21-2022